ETH Denver 2023
2023-03-08
By: Manny Jonson
Last week, ETH Denver was the place to be for blockchain builders, enthusiasts, and investors. The event showcased various new products, discussed the latest developments in blockchain technology and distributed ledgers, and offered opportunities for networking and collaboration.
Here's a quick recap of some of the highlights:
UPA Privacy Summit
The week kicked off with the UPA Privacy Summit, where industry leaders, including Aztec Network, Oasis Protocol, Zcash, and Secret Network, shared their insights on privacy in the blockchain world. The team's personal favorite was the talk on "How to beat surveillance capitalism and reclaim your privacy."
ZK Day
Tuesday was all about Zero-Knowledge (ZK) Day. The Manta Network team brought together over 1,500 attendees for a full day of everything Zero-Knowledge. The team met several other zk companies, such as Scroll_ZKP and HyperOracle. The event was an excellent opportunity for the team to learn more about this important aspect of blockchain technology.
DeFi Denver
Wednesday was all about Defi Denver. The team heard from Deepa Talwar from Gauntlet Network, who showcased a new automated treasury management product, and Blocknative CEO Matt Cutler, who broke down the importance of MEV and block building. Later that evening, Patrick Collins debuted Chainlink Functions, which was a packed-out event that even featured some special guests from AWS, Google, and Meta.
Main Conference Begins
On Thursday, the main conference began, with Chainlink, ENS Domains, and NEAR Protocol all featuring top-tier events for attendees. Chainlink won the best merch award for their custom hockey jerseys, which were a hit with attendees.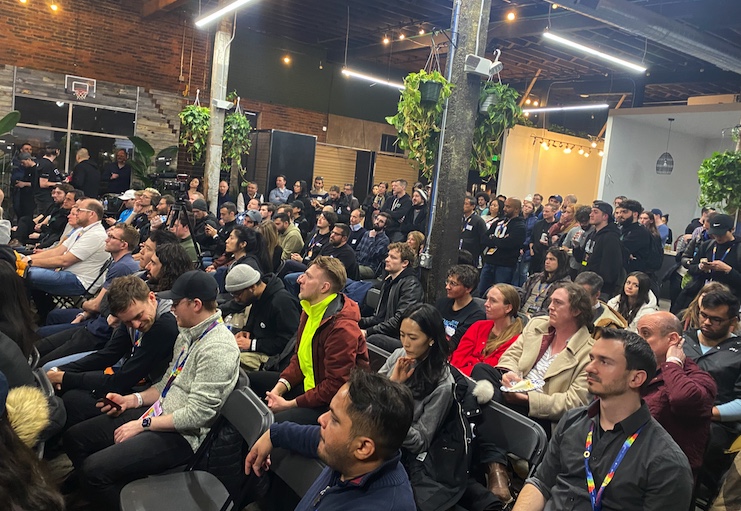 Gonucleo and OPLabsPBC Event
On Friday, the team visited the sweet Gonucleo booth and their wall of history before heading to the OPLabsPBC event. They met many members from the OP Labs team as they kick off their OP delegation.
Escape Room
On Saturday, members of the 404 DAO team completed the Metamask x Infura escape room The ETH Enigma with
THE
fastest time and earned themselves a commemorative NFT for their speed and agility.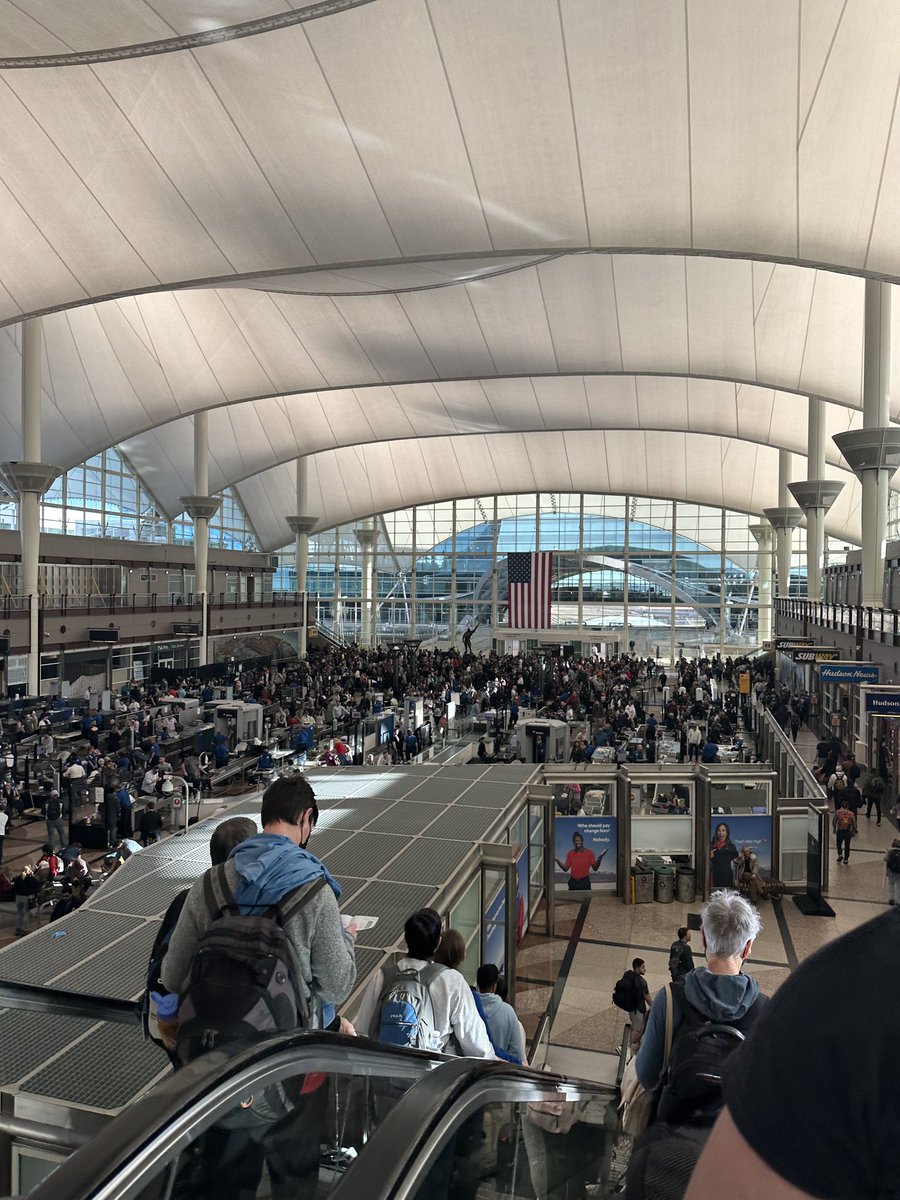 With the conference winding down on Sunday, folks unsuccessfully tried to beat the rush to the Denver airport. The conference was a great success, offering valuable insights into the latest developments in blockchain. The 404 DAO team enjoyed networking and collaboration opportunities, and they are excited to attend similar events in the future. Thank you, Ethereum Denver!